Welcome
YOur MIND HAS BEEN RACING CAUSING YOU TO FEEL EVEN MORE CONFUSED…it's time to RELAX.
lISTEN TO THIS FREE MEDITATION & FIND SOME INNER STILLNESS … AHHH… XO
Sign up here to my email list to receive a FREE Inner Stillness Meditation
Confusion, exhaustion, stress , fear and self doubt don't have to be your story. I can help you get your nervous system health and mental health back in order.
You feel like you have constant tension and you want the weight lifted off your shoulders.
Your mind is constantly on the go, building stories until you convince yourself they are true. More often than not you believe the story with the worst outcome and you can't stop wondering if you're right. Sometimes you believe your stories so much you contact people in the middle of the night to try and get answers.
You feel overwhelmed and as though you are barely coping with everything going on in your life.
And maybe people have told you it's just stress, which is apart of life and you need to get on with it .
Everyone else seems to be coping and you can't seem to figure out why no-one else is feeling like this .
You are so exhausted you want to rest but your mind won't let you .
Detangling from Anxiety
Rediscover what it feels like to be calm, centred, confident and excited about your life rather than letting your fears and anxiety tangle up your world.
Find out more about this 12 week program
Your nights are spent lying awake, mind reliving the day
You want to discover what it's like to fall asleep with ease & have your mind settled.
Book a one on one consultation so I can help you.
But I Still Want to Know More
Detangling from Anxiety Program
This 12 week program shows you how you can remove the strings of anxiety and regain your freedom from the insecurity, stress and tension.
Find out about consultations
Become a JSE Health client to revitalise your mind, reset your brain, regain energy and become excited again about your life. One click could change it all…
Weekly inspo
JSE Health's blog & podcast is overflowing with tips, facts, creativity and thought provoking reads. So dive in deep and soak it all up
What JSE Health Clients are saying….
"She just got me. From the moment I walked in the door I knew she was going to help me. She just had this healing energy and was so knowledgeable and empathetic. I never knew natural medicine could help you like this. And how much better I would feel after using it. I was skeptical at first but it has been a game changer. Who knew diet,supplements and herbs could do so much!"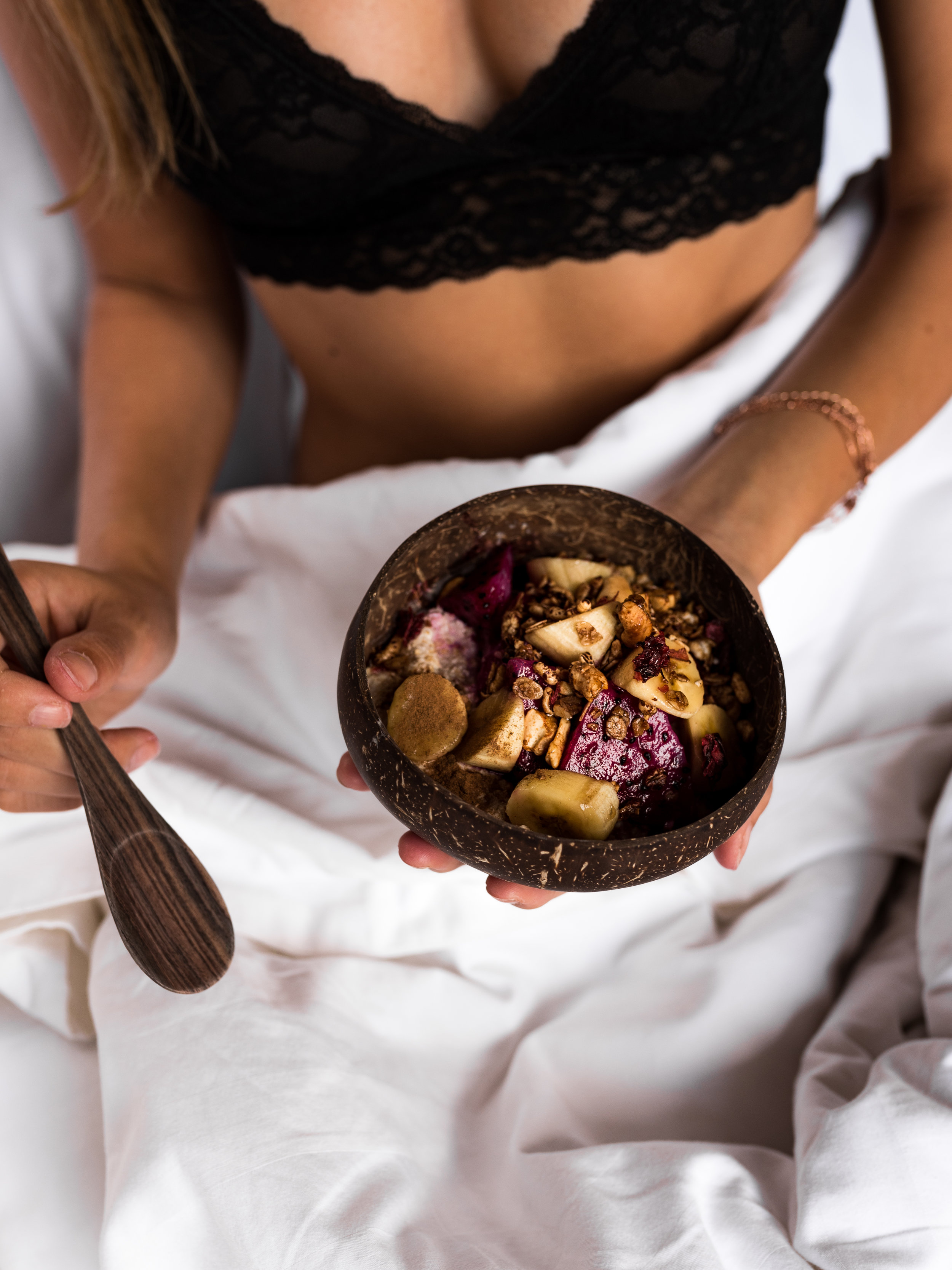 Since seeing Courtney I feel so energised and able to sustain that throughout the whole day. I don't need 6 coffees' to keep me going anymore! And I can actually get to sleep at a normal time now.... the herbal mixtures she gave me were like magic. I can't thank her enough.